The Purpose of Art – 2019 (20×12.25 inches) Ink and Watercolour- Low Res.
Events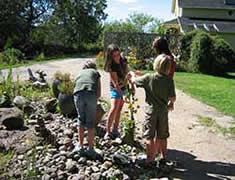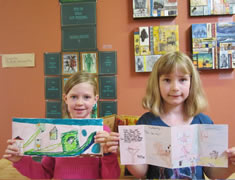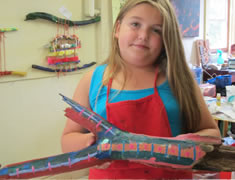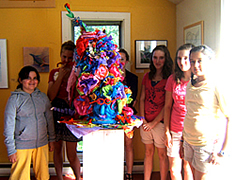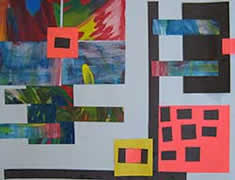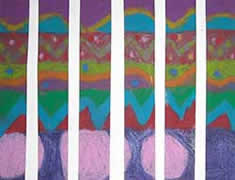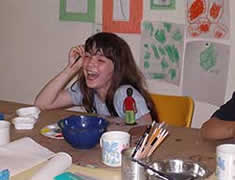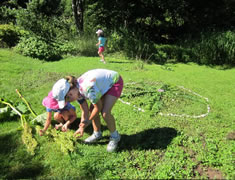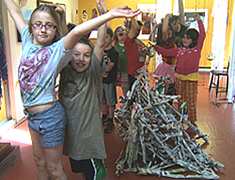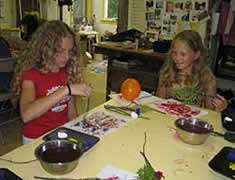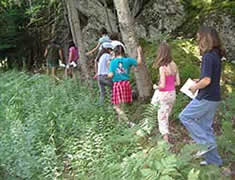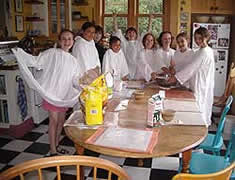 Testimonials
Art at Hooper Studios
Actually, it surpassed my expectations. Not only did we learn about lots of great ideas to take back to school, we also got to experiment with everything (making it more meaningful, fun, and memorable). Great day.. great experience. You are wonderful. Great location. Well organized, The day zoomed by!
Angela Prosser